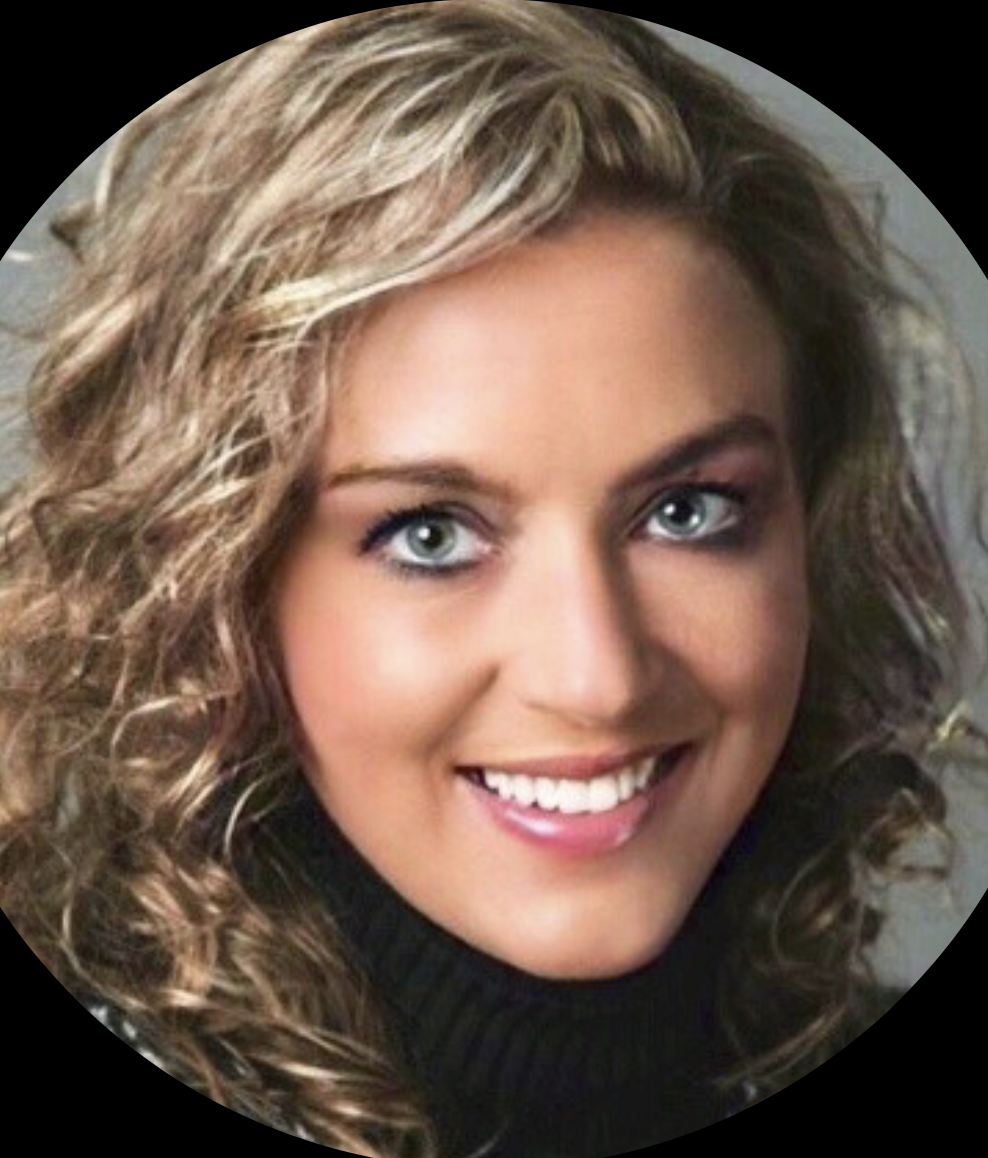 Laurie Anderson Scherbekow
Laurie is a compassionate healthcare nurse and leader who has served at the bedside and been in the industry for more than 14 years.  She has spent most of her career in the hospital setting in critical care and emergency nursing but has additional experience in private practice and as a clinical educator. 
Laurie has devoted time to community outreach and the development of others.  She is driven in process improvements, team building, and relationships that facilitate employee engagement and optimal patient care. 
Laurie is very passionate about transforming the culture in the workplace, including but not limited to the healthcare industry. She knows how positive workplace environments directly impact patient outcomes, employee satisfaction and the overall performance of an organization.