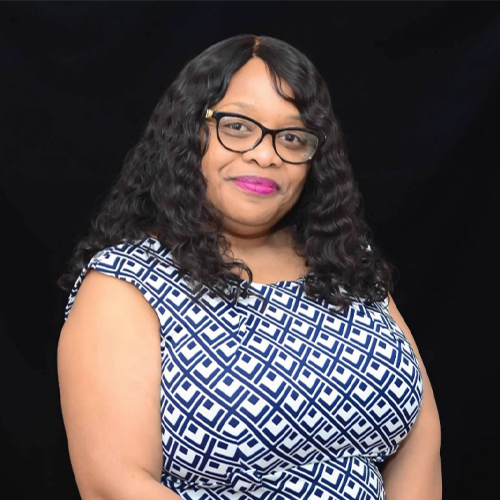 Dequindra Quinn
Dequindra Quinn is a Family Nurse Practitioner with over 20 years of experience in the nursing industry. She obtained a Masters of Science in Nursing Degree from the University of Phoenix, and a post Master's Certification in Family Nurse Practitioner from South University. She also holds a Bachelor of Science in Nursing and Human Resource Development.
Dequindra is currently employed as a Primary Care Provider of the Integrated Care Clinic at All Well Being Services in Detroit where she provides medical services to adult patients with a variety of services.
Dequindra is also the CEO and Founder of Restoration Life, LLC, a Nurse Practitioner owned Medical practice that provides video, mobile and clinic visits for patients of all ages. In 12 years, Restoration Life, LLC has created jobs for 10 contracted staff and provided services to more than 350 patients. Restoration Health, LLC provides free screenings at local community events at least 4 times a year.
Dequindra is a healthcare educator and speaker. Her topics have included, but are not limited to Quality Indicators for Board of Directors, Sexually Transmitted Infections and Teen Mental Health for youth groups and Self Care for Clinical Nursing Leaders.
All Sessions By Dequindra Quinn
How to Leverage Your Nursing Experience
February 28, 2020
11:00am - 11:45am
TBD