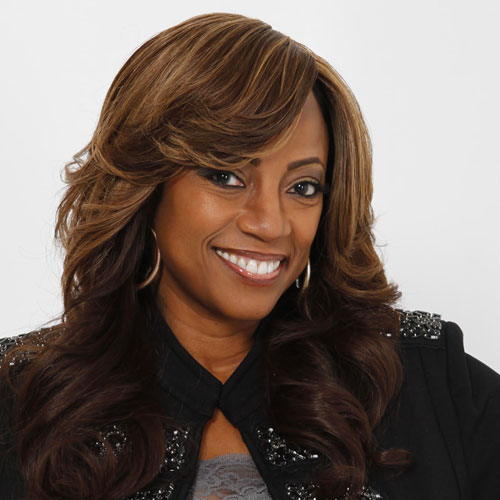 Bern Nadette Stanis
Bern Nadette Stanis is best known as the quick witted, sexy savvy and the original "It" girl, Thelma Evans, from the groundbreaking, first African American sitcom, "Good Times." The still sexy 70's star online live chat girl needs no redefining. Bern Nadette remains the personification of the 'gem' that young girls want to emulate and that we've all come to know and love. essay editing Undeniably, the onyx beauty is exquisitely graceful in the naturalist of forms. A classy sophisticated and humble spirit is all embodied in this brilliant actress and author.
Bern Nadette's place in television history has been secured not solely based on her undeniable sex appeal and good looks, but instead based on her undeniable contributions to redefining the role of the young black girl from ghettos across America in the minds of the overwhelming masses prone to stereotypic beliefs. Bern Nadette through 'Thelma' proved emotional support dog registration to audiences everywhere that Black girls with the support of their strong families have sky-is-the limit dreams and unshakeable faith and hope! Bern Nadette (Thelma) showed that a 'ghetto girl' from Chicago's inner city projects lived a life full of hopes and dreams girded by intelligence, respect, dignity and grace, and for Bern Nadette Stanis these characteristics weren't learned in acting class.  Bern Nadette is a wonderfully trained and graceful dancer as was witnessed on many of the Good Times episodes. In everything that Bern Nadette did it was marked with beauty, form and style extraordinaire.
Without question as long as there is a television, there will be a Bern Nadette Stanis across our TV screens with her dramatic, comedic, witty one liners, daintiness, sexy but innocent, and daddy's little girl charm.
Stanis is back with a vengeance in her quest to quell apparent 'self-esteem issues and insecurities in our young generation.  Astonished by the everyday questions and persistent dogmatic relationship environment family, friends and women in general endure and sadly see as 'the norm' Bern Nadette was prompted to do more than have phone pow wow's about possible resolutions. She was determined to proactively seek a forum to reach out and stop the cycle of perpetually 'justifying' reasons to remain in sufferable relationships. Her hope is to go beyond scraping the surface https://paperwriters.org/blog/
of why we tolerate what we do, but dig deeper and breach the core of self-destructive behavior in relationships.
Today, she travels the world promoting her book, Situations 101: Relationships The Good, The Bad & The Ugly writing essay online and her poetry book, For Men Only. Bern Nadette Stanis is also a well sought after speaker. She is available as a keynote or motivational speaker for your events.2