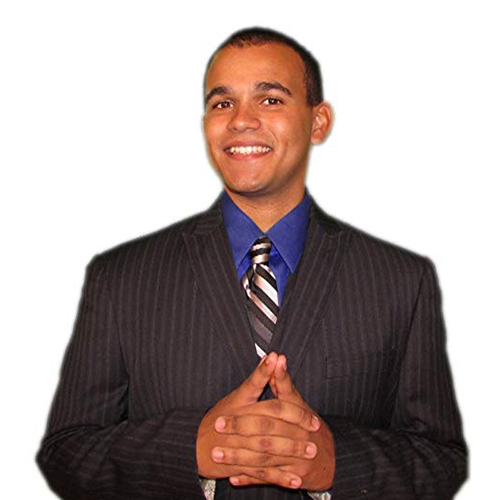 Andrew Lejon
Andrew Lejon was born in Nashville, Tennessee and graduated from Islesboro Central School on the beautiful island of Islesboro, Maine. He ranked 7th in his high school graduating class, a seemingly impressive feat. He respectfully asks that you ignore the fact that he only had six other graduates in his high school graduating class. He also attended the Community College of the Air Force, Northwest Florida State College, Middle Tennessee State University, and eventually settled at the University of West Florida in Pensacola.
Andrew is an author, serial entrepreneur, philanthropist, and is considered a #1 personal development and life strategist. His debut literary masterpiece, Confessions of a Serial F*ck Up, shocked the literary world with an unprecedented display of humorous vulgarity packed with effective techniques to amassing success, happiness, and riches. Displaying his wide range of literary skills, he released two subsequent books that reflected his professionalism and ability to cater to all audiences.
He currently travels the world as a digital nomad, while also finding the time to progress his personal and professional endeavors. Although Slade has a passion for writing and helping people, he also has a passion for magic and enjoys watching how it transcends the language barrier around the world. When he's not writing or working, he's aimlessly shuffling a pack of playing cards.
All Sessions By Andrew Lejon
Creating A Presence On Amazon
February 29, 2020
11:00am - 11:45am
TBD